This week had brought more personal accomplishments I can be extremely happy and satisfied with. I feel that day by day, my perseverance is paying off :). Deep down I have trusted in myself and in the process of becoming a powerlifter. There has been countless setbacks. Days and weeks of self doubt. But today I can say out loud that I'm proud of myself.
On Monday I benched 6 x 6 with 45 kilos. (And front squatted 4 x 8 with 40 kilos – someone needs to build some quads, baby…). Then on Tuesday I cleaned & jerked 44 kilos ❤ ❤ !! I sooo love this weird weightlifting thing I'm just starting to get the hang of. My weightlifting school is almost at its end, but luckily it'll continue again in the autumn… I'm already missing our great and supportive group.
Today I ended my great week by deadlifting 5 x 5 with 85 kilos – another personal best – and box squatted 3 x 8 with 57.5 kilos and now I'm a happy, happy, but worn-out girl :). Having a huge platter of Chinese takeaway before really seemed to help as the weights felt actually quite easy. I sooo love carb-ups!!
I accomplished all this even though I partied – "hard" for me – on Wed. I went to check out my friend's new apartment and have a night out with her. I really rarely go out to party but we were both feeling that we really needed a break from all stresses of work and everyday life. The evening turned out great :). First we hung out at her place, a wonderful, light and airy apartment at the bottom floor of pretty new block of flats very near the sea – you could see the beach from her balcony <3. We listened to Muse, chatted and made some fresh fruit snacks. Later we ordered Indian food and shared a bottle of wine (!).
Then we headed to Helsinki center to check out the local nightlife we both normally only saw the dark side of as my friend is also a physician and we've both worked at the ER many years… We decided on going to Milliklubi as I've never been there and the going was supposed to be good every day of the week.
We came in really early – after 10 PM already – had two drinks, chatted and danced. The other drink we both had was really good and I'm really sorry I never got the chance to find out what it was. I just asked one of bartenders to mix us something sour, and he spent half a minute conferring with his partner before pouring us a heavenly liquid sour candy cocktail – so yummy!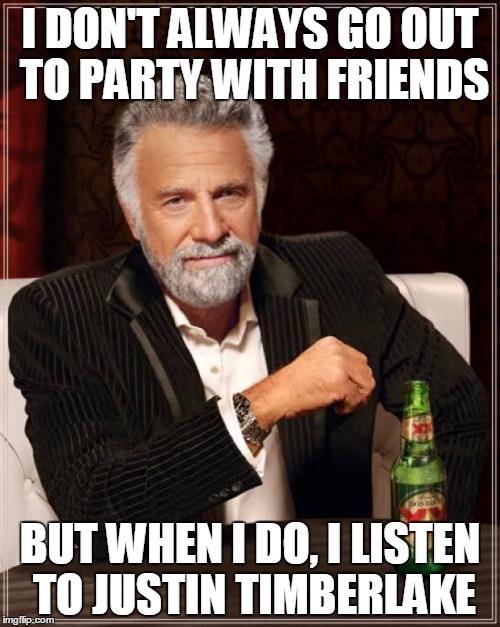 I guess we should've been flattered when a couple of twenty-something guys – plumbers, no else 😀 – came over to hit on us even when the club was packed with twenty-something girls. Or maybe we just looked easy? Nah, we were just so dazzling 33 year old women we outshone our younger "competition" ;). But hot-looking or not, I guess age catches us all at some point. We were already at 1 AM so tired we headed home – but not before stopping by at McDonalds' counter on our way to the taxi line. My boyfriend was one happy bloke when I got home :). And yes, I got some fries and a strawberry milkshake for myself, as well.
I felt good the whole evening and only had to updose with 10mg's of HC. Guess I should've taken more, as I spend the whole Thursday in weird mix of normal and AI hangover… Life is a learning experience :). Darn the years go by fast! I cannot recall the time I got old, but it must've happened at some point :D. I had a great night out but today I again remember how much more I love being able to go to sleep early and go to the gym to lift heavy weights than guzzle down drinks at a nightclub.
Tomorrow I'll get to go to my beloved pilates again ❤ <3. Then it's all work and no play for this girl for a couple of days. I'll have to try to soak up some sunlight for reserve :). But the weights are waiting for me – there's new personal records to be made.
My journey is only just beginning…
xoxo,
Veera